Welcome To Daly Drug
Serving the Wisconsin Rapids area and surrounding communities since 1888!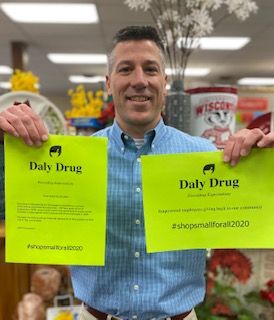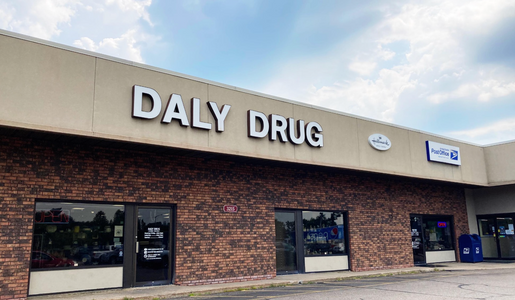 Join Our Pharmacy Family
Walk-In Flu Shots
Compliance Packaging Options
COVID and Other Immunizations By Appointment
Local Home Delivery Services
Fast, Friendly, and Personal Service
Complete Our Secure Form Below To Become A New Patient
Need Help? Call us for immediate assistance at 715-423-3400.
Please note, this form is to transfer into Daly Drug Pharmacy only.
Daly Drug Long Term Care Pharmacy is a Specialty Pharmacy. Please contact them to set up an account at ltcrx@dalydrug.com or call (715) 423-3401.