Contact Daly Drug LTC:
P: 715-423-3401
F: 715-423-5523

ltcrx@dalydrug.com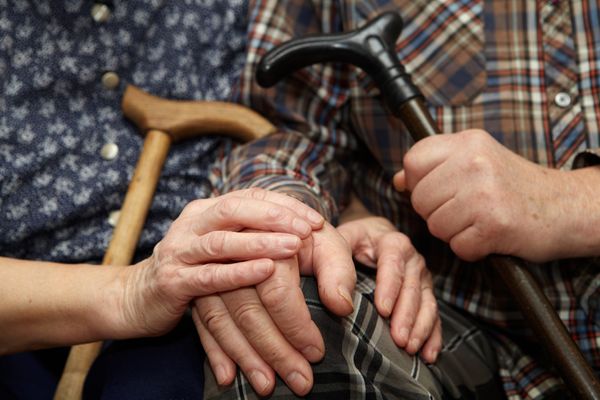 As a long-term care pharmacy (LTCP), we provide medications and consultant pharmacy services to long-term care facilities such as CBRF's and Adult Family Homes. As a LTCP, we provide continuous access to a pharmacist as well as offer emergency delivery of medication. Our main focus is to ensure that patients have access to their medication therapies in a timely manner.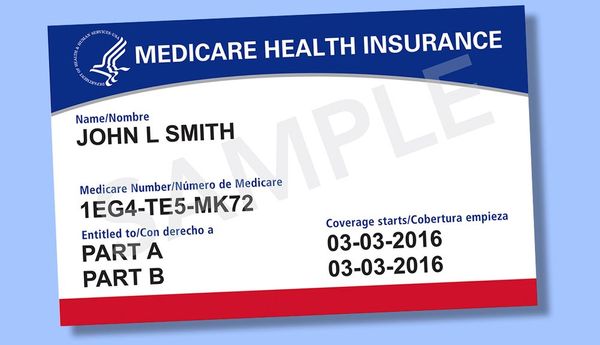 Medicare Card Announcement
Your Medicare Number is no longer your social security number!
Here is an example of the current Medicare card we need. Please make sure the Medicare Number provided includes both letters and numbers.